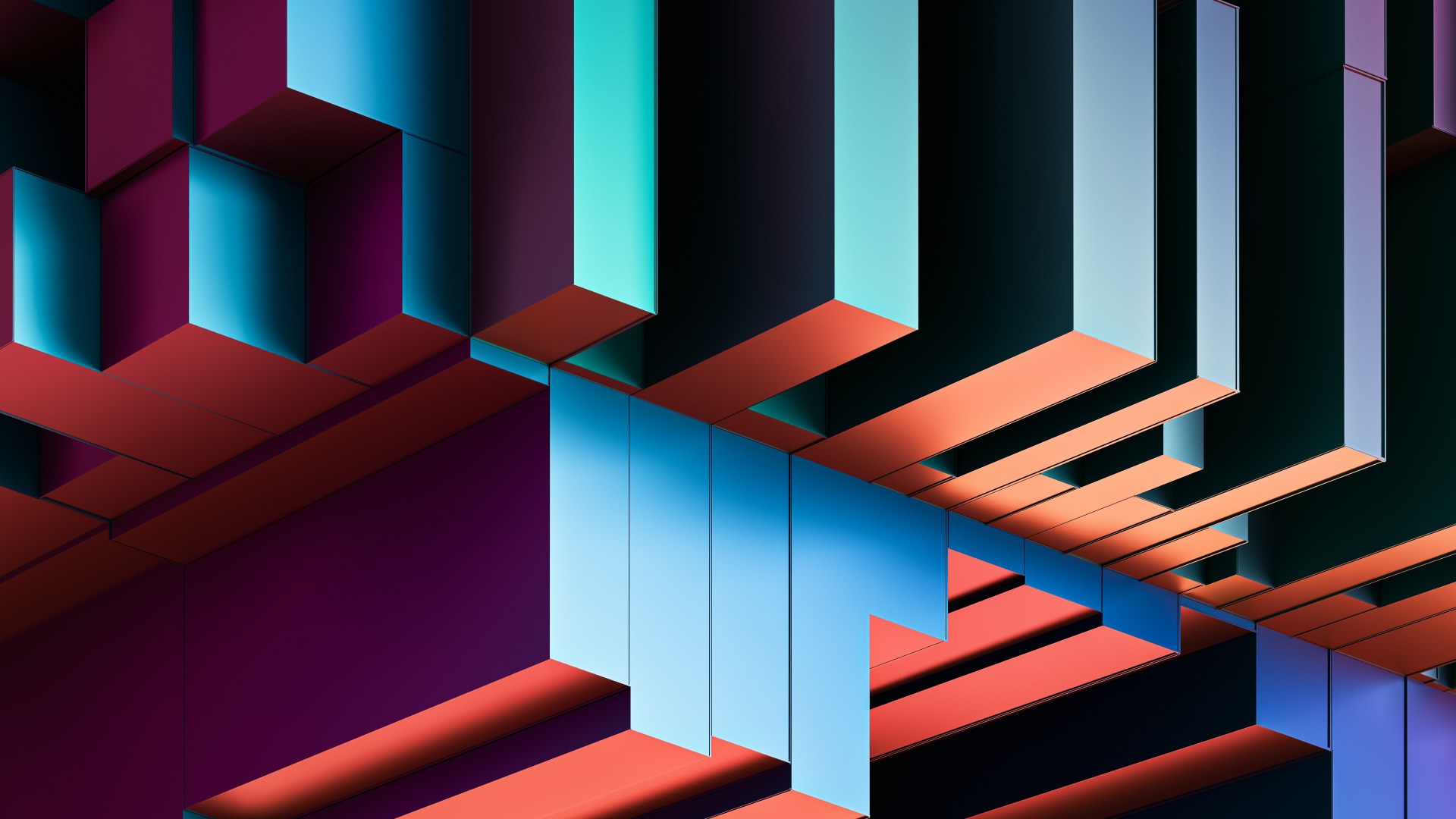 Foundation Programme
From Foundation to Future: The Ultimate Preparation for Your Bachelor's Degree
Gisma Foundation Programme
Gain all the skills you need to successfully start your bachelor's programme at Gisma.
The Gisma Foundation Programme is specifically designed for students who have the drive and ambition to undertake one of our bachelor's degree programmes but may need additional support to meet the entry requirements here at Gisma. The goal of our foundation programme is to equip talented individuals like yourself with the necessary skills, knowledge, and experience you need to successfully gain direct entry to one of our business or computer science bachelor's programmes. Gisma offers two foundation degrees pathways, and these foundation courses will help you accelerate into a bachelor's programme.
We understand that there are many students who have the potential to be successful at degree level and come from a diverse range of backgrounds and previous educational experiences. Therefore, in just one semester we provide you with English language support, subject-oriented, cognitive and methodological skills required to enter Gisma's undergraduate degree programmes.
Successful completion of all the foundation modules as well as attaining the minimum level of B2 English language competency will allow you to directly progress onto your bachelor's level modules.

Potsdam

6 months

Jan, Apr, Jul, Oct

€ from 4,800 per year

€ 6,563 international students
Why study a Foundation Programme?
Optimal preparation for your bachelor studies
Boost your linguistic competence (especially in English)
Tailor your learning with the choice of two pathways: business or computer science, depending on your chosen bachelor's degree
Smooth and seamless transition onto the on-campus bachelor's degree in Germany
The tuition fee for the foundation programme will be awarded back to you as credit to pay for the final semester of your bachelor's programme at Gisma
What will you learn?
A solid foundation in English reading, writing, listening and speaking skills, required for higher education studies and developing your confidence and ability to communicate effectively in English
A range of mathematical and numerical skills relating to the disciplines of Business and IT
Foundations of business management (Business pathway) to enable students to learn the key components of the business environment
Foundations of Computer Science (Computer Science pathway) to establish a solid foundation for computer science students with the main features of computer systems and algorithms
Academic and professional development which will develop study and professional skills via a range of workshops, classes, activities and tutorials
Recognised and Accredited
Gisma University of Applied Sciences is state recognised and AMBA-accredited for our Global MBA
Top 2
Germany has the 2nd best unemployment rate in Europe at 3.4%**
**Statista
€45,000
Chance to earn to €45,000***, the average graduate salary in Germany
***Business Insider
90+
Join a network of students from over 90 nationalities across the globe
Programme Structure
The Foundation Programme will be taught over six months which includes an intensive English module taught over this period.
The structure and content of the programme and its individual modules have been carefully designed to allow students to develop the skills and acquire the knowledge necessary to make a successful transition to their chosen Business or Computer Science related degree pathway. 
On average, the learning time will be around 125 hours per module in the Foundation Programme representing the time you will need to spend on average on the whole range of learning activities. This includes lectures, tutorials, group work, independent study, preparing coursework and sitting for examinations. The language module comprises 550 hours and is taught over two quarters.
You will choose either the "Business Pathway" or the "Computer Science Pathway" depending on which bachelor programme you wish to enter after successfully completing the Foundation Programme.
Modules
Business Pathway Modules
English for Foundation Programme
Mathematical Foundations
Foundations of Business Management
Academic and Professional Development
Computer Science Pathway Modules
English for Foundation Programme
Mathematical Foundations
Foundations of Computer Science
Academic and Professional Development
Fees and Entry Reqs
Fees
EU/Germany – €4,800
International – €6,563
You will be rewarded the tuition fee back as credit to be used in the final semester for your chosen bachelor's programme at Gisma.
Entry Requirements
IELTS 5.0
Highschool Certificate
General University Entrance Qualification
Connected Bachelor Programmes and How to Apply
The successful completion of the Foundation Programme Business Pathway allows entry into the following programmes:
The successful completion of the Foundation Programme Computer Science Pathway allows entry into the following programmes:
Should you wish to add the Foundation Programme to one of these bachelor's, you can apply directly to one of the above bachelor programmes via the Gisma online application portal. 
Alternatively, if you would like to find out more information and have one of our Programme Consultants guide you through the options, you can enquire using the green 'Enquire Now' button above.