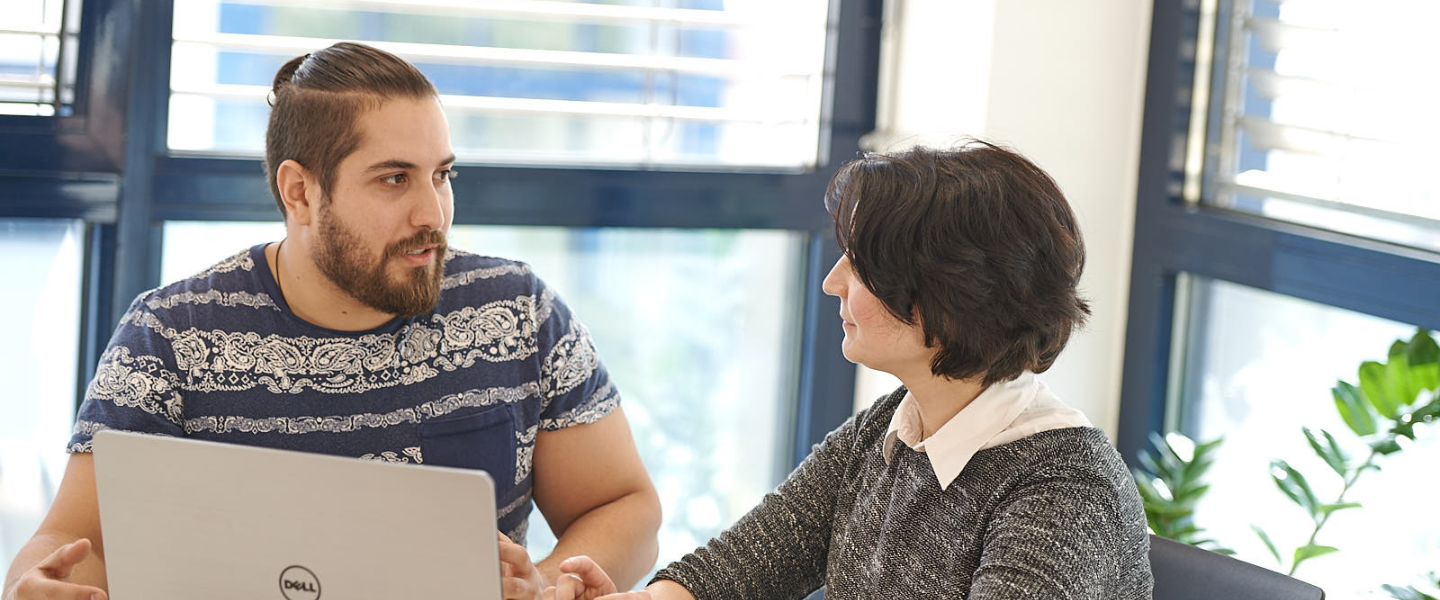 The Career Centre at Gisma University of Applied Sciences helps students fulfil their career goals through a variety of specialised services and establishes long lasting relationships.
Career and employability services
Successfully combining theory with practice, Gisma bridges the gap between conventional university study and the shifting requirements of today's global marketplace. With the help of the Career Centre, graduates have progressed to work in a number of sectors such as start-ups, fintech, engineering, consulting and marketing.
We provide a range of group and individual services which increase students professional and personal development and maximises their chances of landing that dream job after graduation.
The Career Centre at Gisma University of Applied Sciences has four key objectives for students.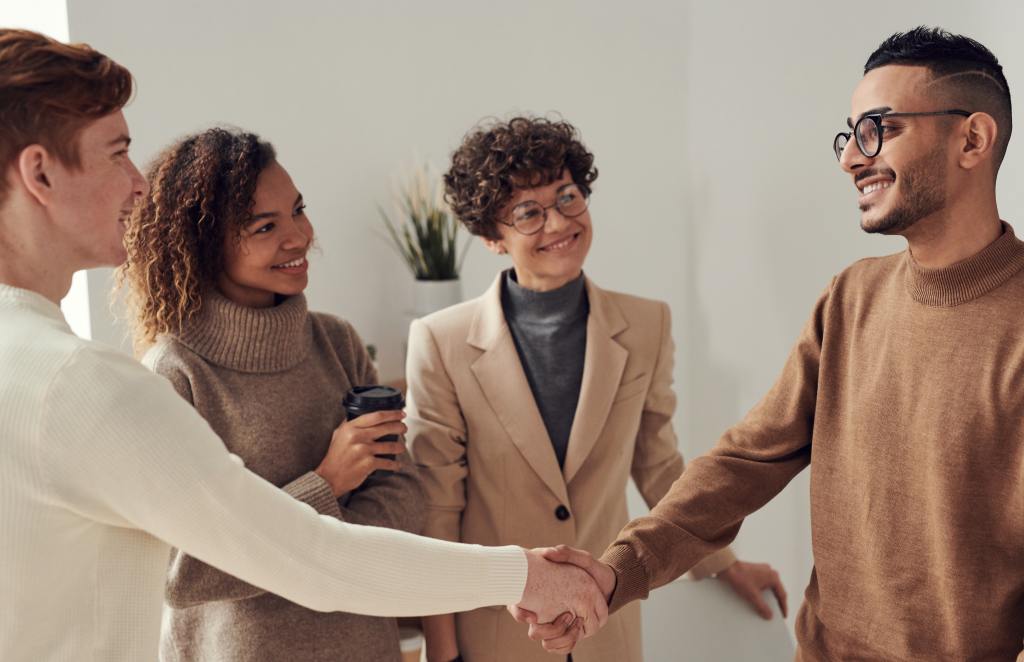 1. Connect students with companies and employers
The Career Centre at Gisma University of Applied Sciences develops partnerships with companies around Germany to offer the best opportunities to students. Organisations are invited to present on campus at Gisma, and students are also able to visit companies to see how they work to get a better idea of their culture and the German job market. Some students may even work collaboratively with companies on consulting projects.
The highlight of the year is the Gisma Careers Day, which is an opportunity for companies to recruit GISMA students for internships, student placements, and full-time opportunities.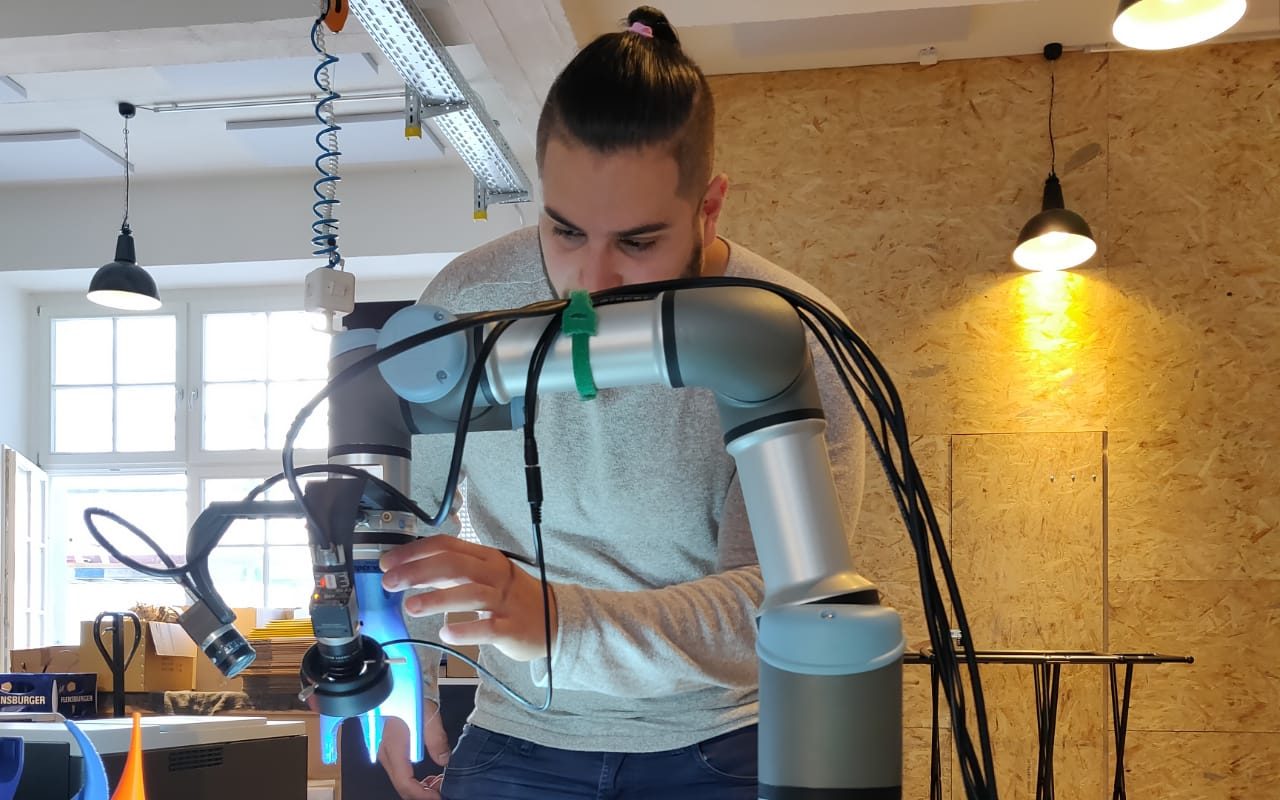 2. Increase employability
As a Gisma student, your academic qualifications will be attractive to employers. But there are a number of additional skills that will make you the ideal candidate.
The Career Centre helps students achieve their career goals through a range of workshops, team building exercises, and seminars dedicated to the soft skills and required to cut it in the job market.
Students learn how to finesse their CV and cover letter, how to ace an interview, and even have the opportunity to put everything into practice in mock interviews.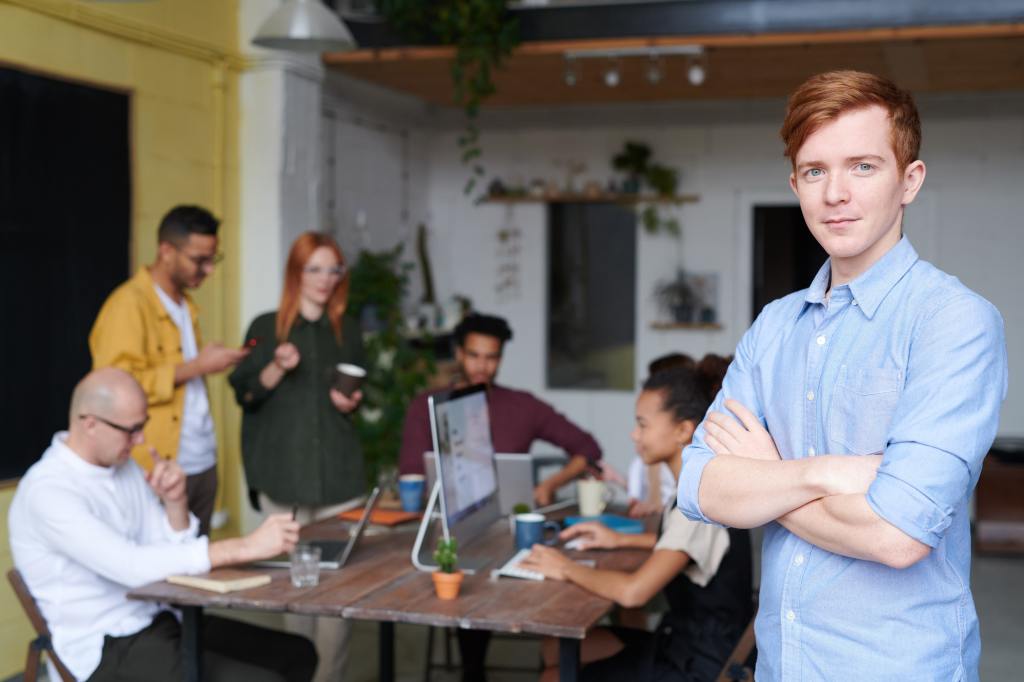 3. Inspire the next generation of leaders
Business leaders and forward thinkers from various industries are invited to GISMA Business School to share their experiences, as part of our panel discussions.
At Gisma we champion equality, and have hosted women in leadership events, along with those more focused on a particular sector, such as start-ups or NGOs.
These events are an incredibly opportunity for students to hear from the best, and get their questions answered directly.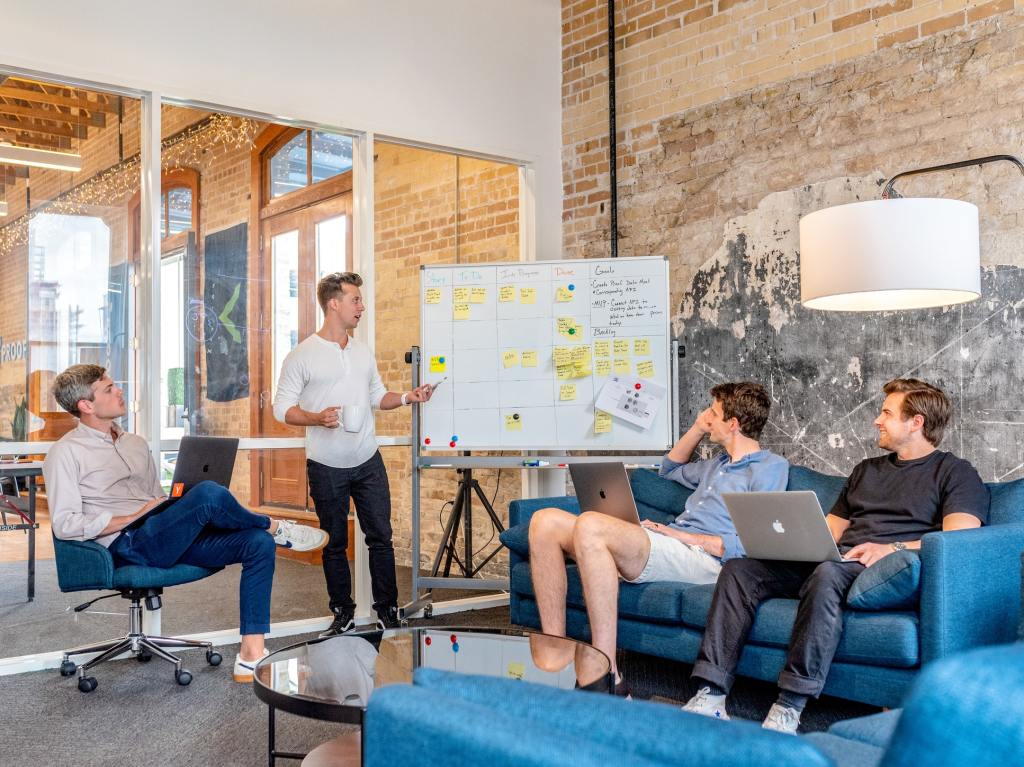 4. Provide access to the latest jobs
Students at Gisma University of Applied Sciences have access to JobTeaser, an online recruitment platform
Employers are able to post jobs directly, and as Gisma is an English speaking school, employers that post on JobTeaser generally have English as their corporate language.
JobTeaser allows Gisma students to stay ahead of the competition and reach their career potential
The Career Centre is available for all students on academic programmes at Gisma University of Applied Sciences. If you are interested in becoming a student, please take a look at our programmes here.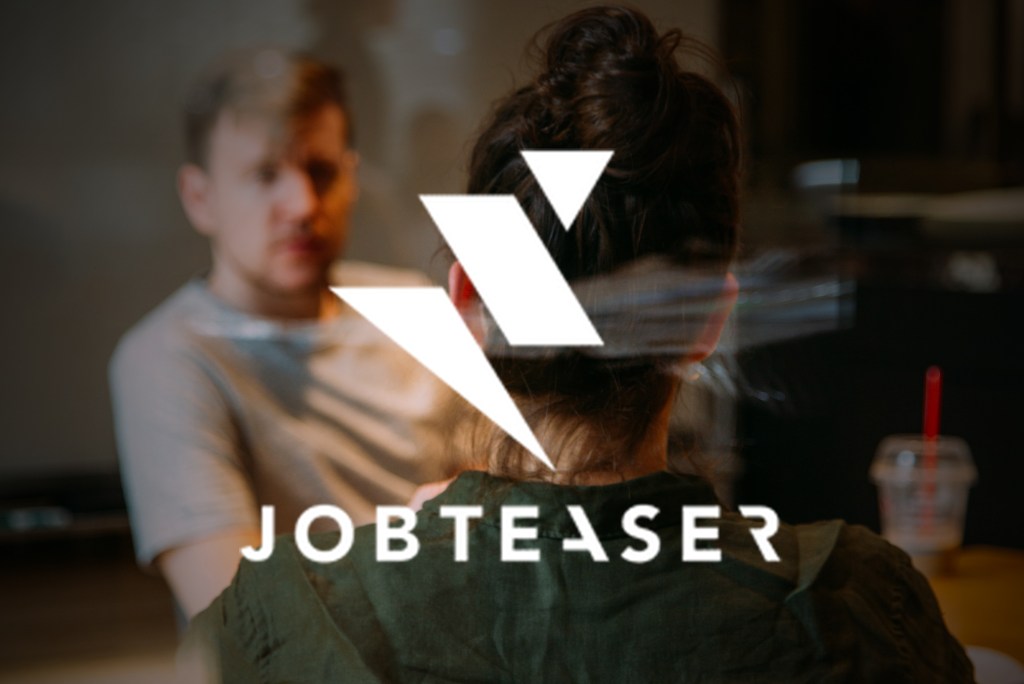 If you are a company or a student, there is a place for you.
Career Centre and its partners