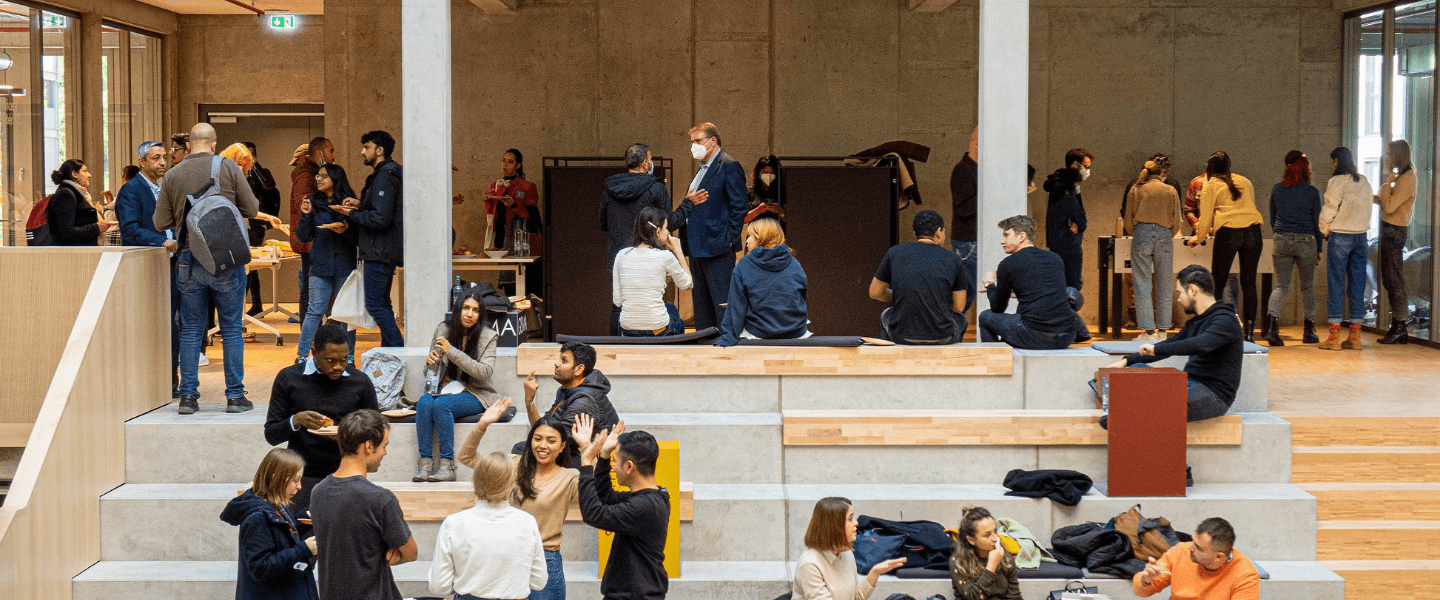 Choose to study in some of the most popular destinations in the world.
With a thriving economy and an exceptionally high quality of life, Germany is the first choice for international students in Europe. Previously known primarily for its manufacturing industry, Germany is also growing, particularly in the areas of finance, technology and innovation. With this dynamic development, exciting local and international employers of all sizes and industries have a high demand for highly qualified professionals. International students are very welcome in Germany and, upon graduation, have the opportunity to obtain the popular 18-month post-study visa designed for non-EU students.
Welcome to Gisma University of Applied Sciences!
The university has its main seat in Potsdam and an additional location in Berlin. Partner, language, and executive programmes are offered in Berlin.
Potsdam, the culture-rich capital of Brandenburg UNESCO World Heritage city, is the city with the second-highest growth rate in Germany. It is known for its booming economy and abundance of leisure activities, combining historic sights, beautiful scenery, and entrepreneurial spirit for an amazing student experience.
Known for its cultural attractions and vibrant nightlife, Germany's capital city Berlin is full of sights and things to do, as well as lots of green spaces. Berlin also has enormous creative and entrepreneurial energy that fosters a vibrant and innovative start-up scene and attracts some of the largest national and international companies in Germany especially from the tech and creative industries.
Click the links below to learn more.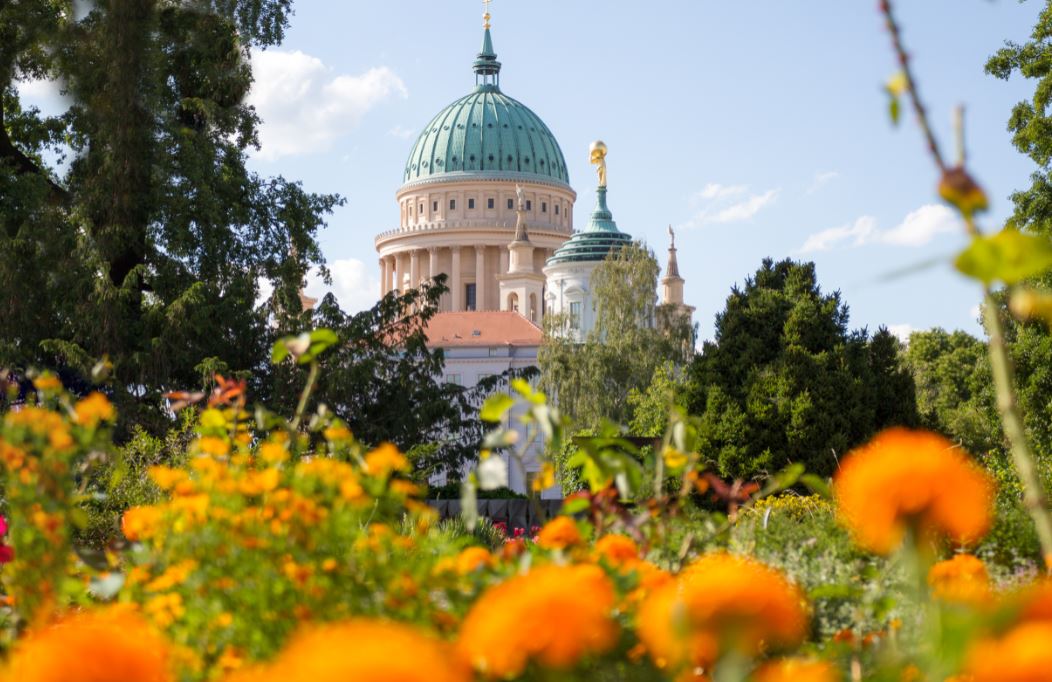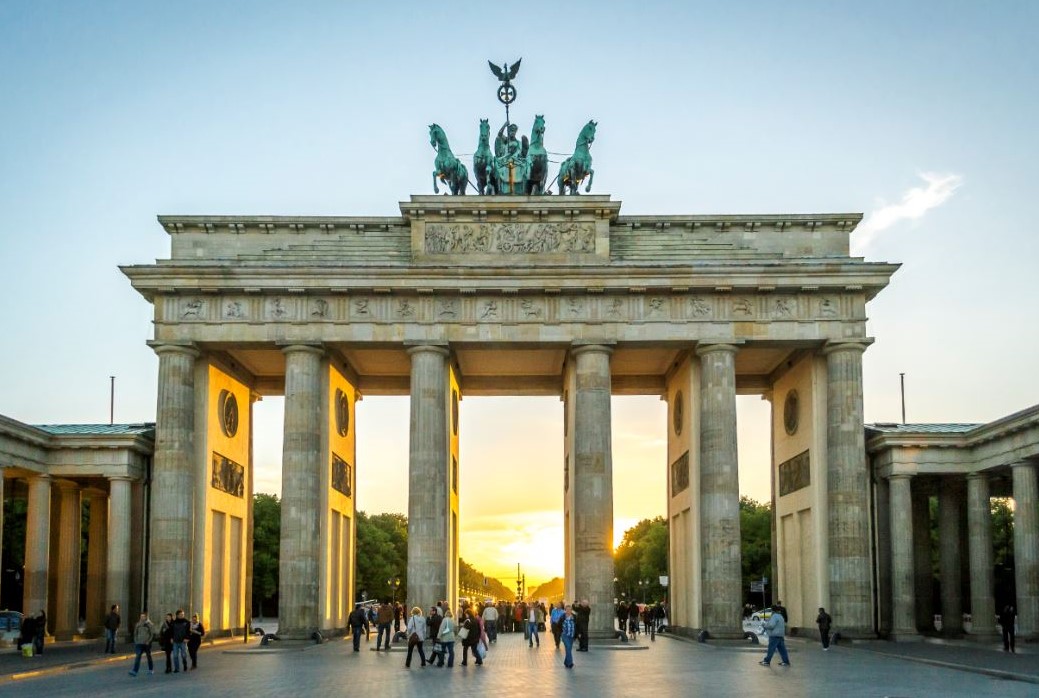 Our campus locations
Visit us virtually on our campuses
More about our programmes
Discover our study programmes and start your journey with Gisma University of Applied Sciences!
Accommodation
Need help finding accommodation at your study destination? Contact our dedicated Accommodation Team.
You can find more information here.