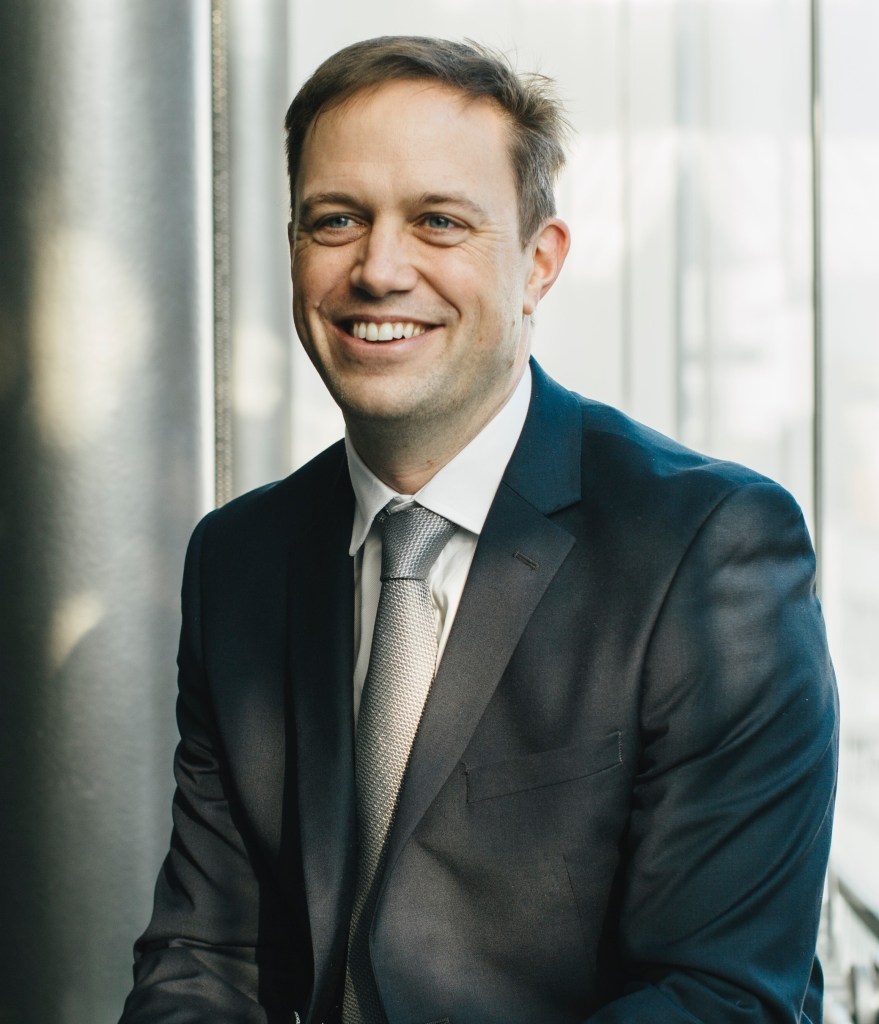 Julian Davies
In November 2023, Julian Davies embarked on his role as the Managing Director of Gisma University of Applied Sciences GmbH, bringing with him an exceptional track record in both UK and international higher education sectors. At Gisma, he is responsible for guiding the operational strategy, academic excellence, and the overall commercial and financial performance.
About
Julian's career is distinguished by his leadership in professional and higher education, marked by successful academic and commercial client delivery. He has a keen understanding of the strategic dynamics within the public and for-profit education sectors, making him an invaluable asset in his current role.

His prior experience includes significant leadership positions where he demonstrated his expertise in strategic management and operational oversight. Julian's accomplishments in these roles include driving business and technology growth, aligning educational programmes with global standards, and significantly enhancing student recruitment and programme development.

Julian holds a Master of Business Administration (MBA) and has participated in specialised leadership development programmes in business school management.

As the Managing Director at Gisma University of Applied Sciences, Julian is dedicated to fostering innovative educational approaches and enhancing the learning experience. His prowess in building international partnerships and understanding employer and regulatory requirements positions the university for a future of growth and international recognition.