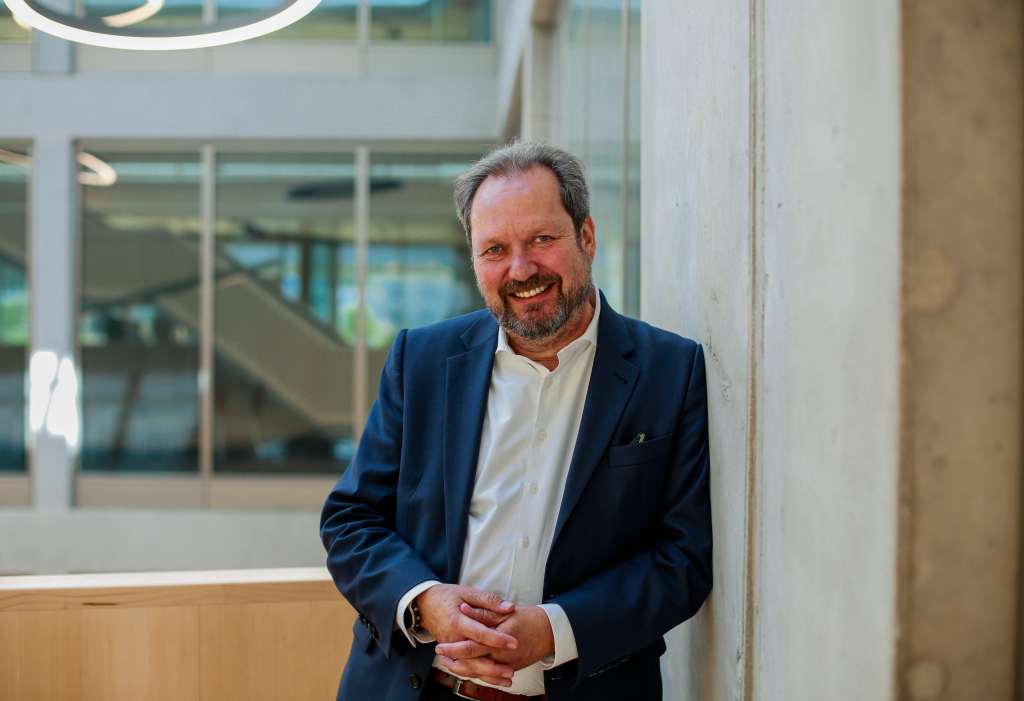 Prof. Dr. Ralf Frank
Prof. Dr. Ralf Frank is a Professor of Organisational Transformation at GISMA. He started his professional career in Marketing and Business Development at Case International Harvester in 1992. He has been Managing Director and Secretary General of DVFA, German Society of Investment Professionals and a renowned training school for investors and financial analysts in Frankfurt, for more than 15 years. Dr. Frank has extensive experience in organisational transformation, sustainability and digitalisation. Dr. Frank received his Doctorate of Business Administration from Universität Hamburg. He holds an MBA from Sheffield Hallam University, and an MA in English, Communicational Sciences and Politics from Universität Essen. He is a trained Systemic Therapist & Consultant.
About
Prof. Dr. Ralf Frank ist nebenberuflicher Professor für Organisationale Transformation an der Gisma. Er begann seine berufliche Laufbahn 1992 im Bereich Marketing und Business Development bei Case International Harvester. Seit mehr als 15 Jahren ist er Geschäftsführer und Generalsekretär der DVFA, der Deutschen Vereinigung für Finanzanalyse und Anlageberatung e.V., einer renommierten Ausbildungsstätte für Investoren und Finanzanalysten in Frankfurt. Dr. Frank verfügt über umfangreiche Erfahrungen in den Bereichen Organisationstransformation, Nachhaltigkeit und Digitalisierung. Dr. Frank promovierte an der Universität Hamburg in Betriebswirtschaftslehre. Er hat einen MBA von der Sheffield Hallam University und einen MA in Englisch, Kommunikationswissenschaften und Politik von der Universität Essen. Er ist ausgebildeter Systemischer Therapeut und Berater.